WorldwideStamps.com
A to Z Stamps
Buying and Selling Stamps since 1984!
---
About Us
Welcome to the A to Z Stamps / WorldwideStamps.com website.
We have been buying and selling stamps since 1984. We are now based in Tempe, AZ.
We started out many years ago as Arctic and Antarctic Specialists (thus our fascination with Polar Bears).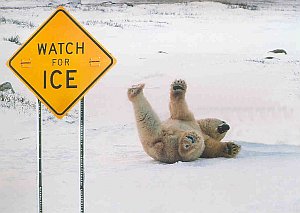 Later we branched out into Dead Countries and Colonies of the world. Our business has grown rapidly and expanded into a worldwide operation. We have an excellent stock of US and Worldwide stamps, both mint and used, as well as collections and supplies, all at big discounts to current retail. We have items to suit most everyone's needs.
Please feel free to send us your wantlists. We usually turn them around in less than 2 days if you email them. If you snail mail them, we will take care of them when we return from shows.
A note about wantlists. If sending a wantlist please send a deposit check or call in your credit card information and tell us your limit. Please don't send a list and ask if we have the stamps and our prices. If we have them we will send the stamps and our prices are low and fair. You can return any stamps for any reason. It takes too long to find the stamp, tell you the price, refile the stamp, send you a letter with the prices and then pull them all over again (if even still there) when and if you send your check. We have very high and fast turnover on our stamps and are very busy filling orders and doing shows.
We hope you enjoy our site.
Michael & Cecilia