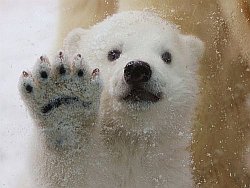 Please bear with us!
We are working on completely revamping our shopping area and adding thousands of new worldwide items.
In the meantime, please feel free to send us your want list. We have tens of thousands of worldwide sets and singles in stock, just waiting for your email!
The easiest way to reach us is through our Contact Form.